Found the perfect property?
We help you to finance your dream quickly and easily!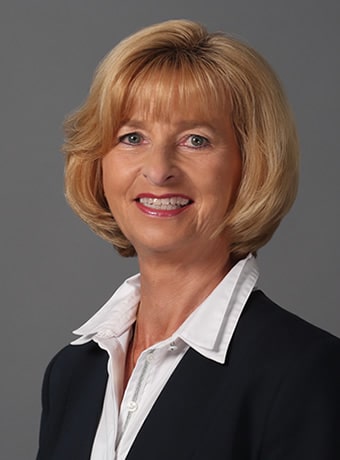 Have you found the right property but have not yet received any financing?
Before another prospective buyer with a promise of financing snaps your dream away from you, we will help you to be faster.
Our bank-independent financing advice will quickly determine your individual financing scope for your desired property – if you wish, even before the first inspection!
And best of all: The complete financial advice and brokerage of the loan contract are free of charge for you!
Sybille Gerth
Managing Director ZEIT & WERT Immobilien Maklersocietät GmbH
We know the market and, thanks to our wide range of services, provide an in-house solution for our customers that is unparalleled nationwide.
Around 4.000 brokered real estate in 25 years!
Financing offer – get it easily
We advise you in a naturally free and non-binding financing discussion regarding your individual credit rating.
Calculation based on requirements
Together we will calculate the financial framework that suits you based on your desired property.
Specific financing offers give you planning security and the opportunity to "strike" at your desired property at short notice.
Independent – Fast – Transparent
The financing advisors from ZEIT & WERT calculate a sample property for you based on your individual credit rating and work with you to set up a financial framework for your property purchase.
If you now find the property of your choice, you can make a short-term promise of purchase with financing confirmation and do not lose any valuable time for a complex new application.
Home finance with ZEIT

&

WERT – secure low interest rates now!
Our financial advisors will prepare your offer in a short time. A call is enough!
The entire financial advice and brokering of the loan contract are free of charge for you.
Transparency and security
Our financing advice is independent of banks and needs-based.
Quick inquiry real estate financing
Our experts look forward to your call:
Phone 02235 – 92 92 60
We are happy to take your call back request. Our bank-independent financing advisors will then contact you immediately.
The ZEIT

&

WERT Real estate team supports you in financing your property
For more than 25 years, the ZEIT & WERT Real Estate team has been supporting its customers in buying, selling, renting and financing real estate.
With passion for success! Let us convince you of our fast, smooth and professional service and arrange a meeting with us.